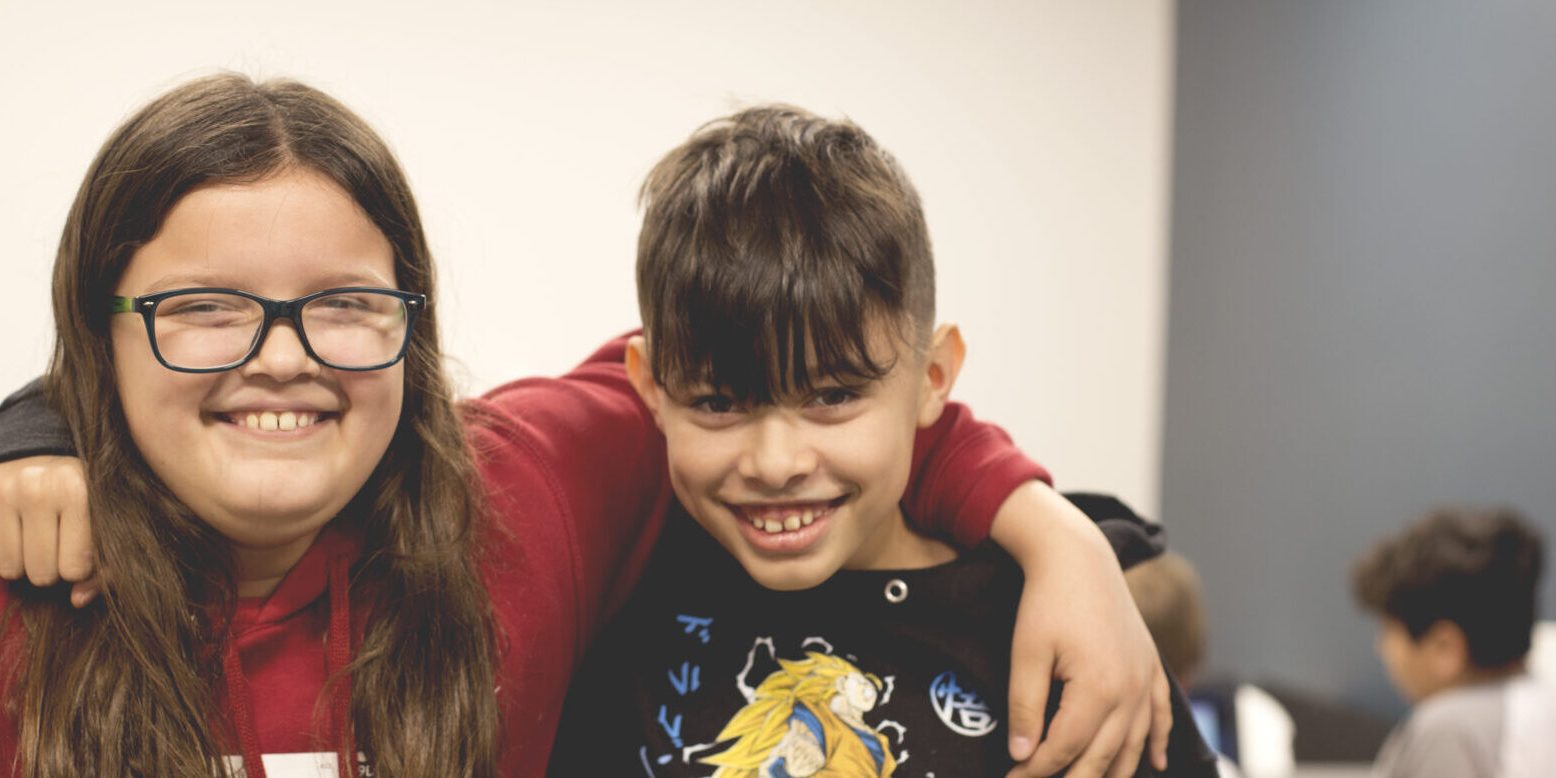 Welcome to our country, our community, and our program! It is our great hope that in time you will consider Northwest Indiana home. Our desire is to help you navigate your new surroundings, and establish a thriving life for yourself and those you love.
On our site, you will have the opportunity to learn about our many free programs. In an effort to create a strong community, one very special aspect of Compass is that all of our programming meets at the same place, at the same time, and on the same nights! This means that if you are a parent, both you and your children can come to Compass together, learn in your specific areas of need, and then meet up to travel home in your vehicle or in our van.
We hope you will take the time to get to know us and join in our growing community of learners. You will be warmly welcomed by our experienced Compass volunteers and fellow newcomers. Please look at our calendar, and come as often as you are able!
For more information, please email us at [email protected]. If you are ready to register yourself or your family, please fill out this form!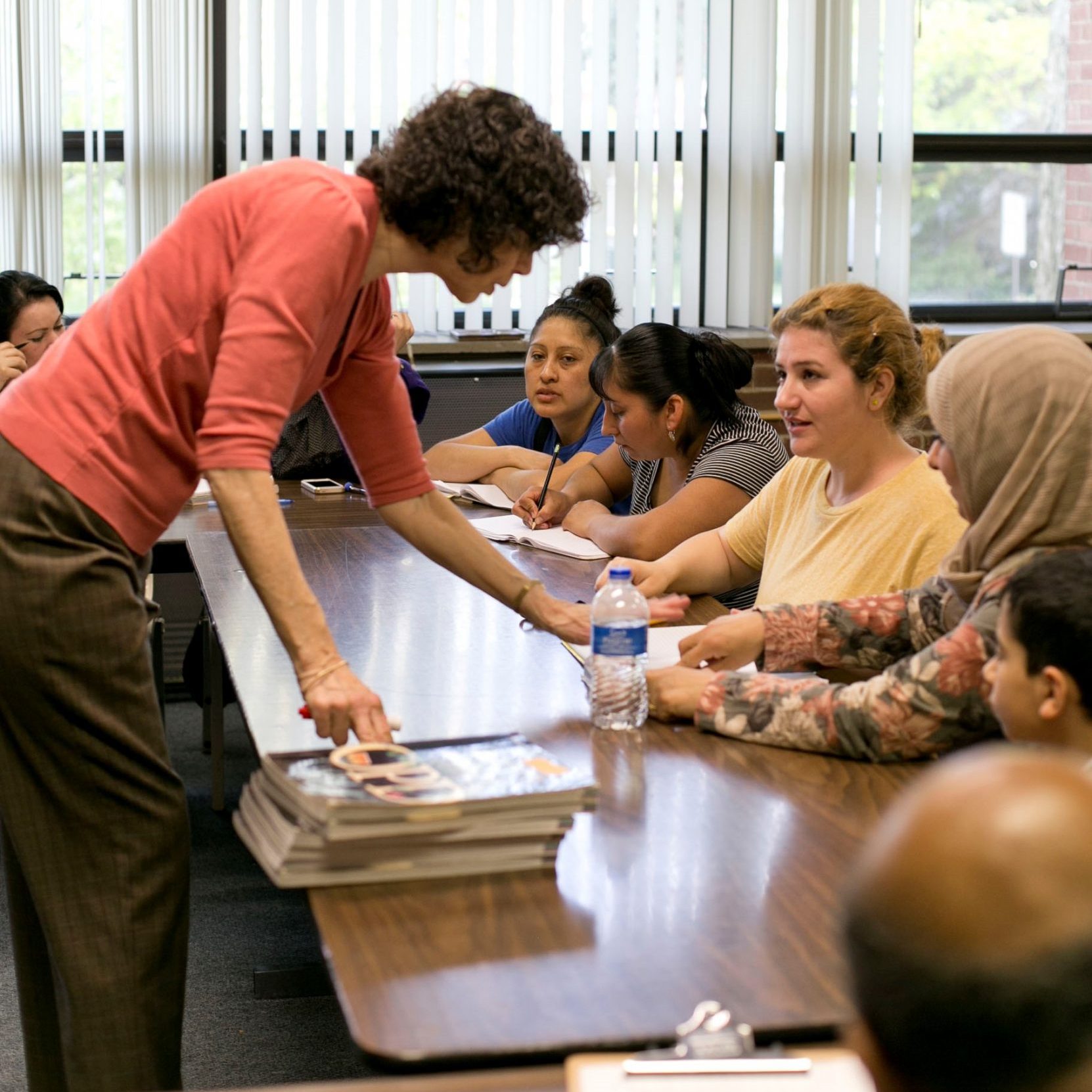 I came to Compass since last winter. It is very helpful for me and for my kids too. I learned English from this Compass and want to mention about all the volunteers. They are friendly and very kind with us. I never forget them.
Parent & Participant from China
Compass makes me proud and work hard for four years. It's a really fun school. I hope more people join us, because it is fun and I love my tutor. I see that I have improved a lot in reading. I also have made A LOT of friends here. I think kids should go here.
2nd Grade English Learner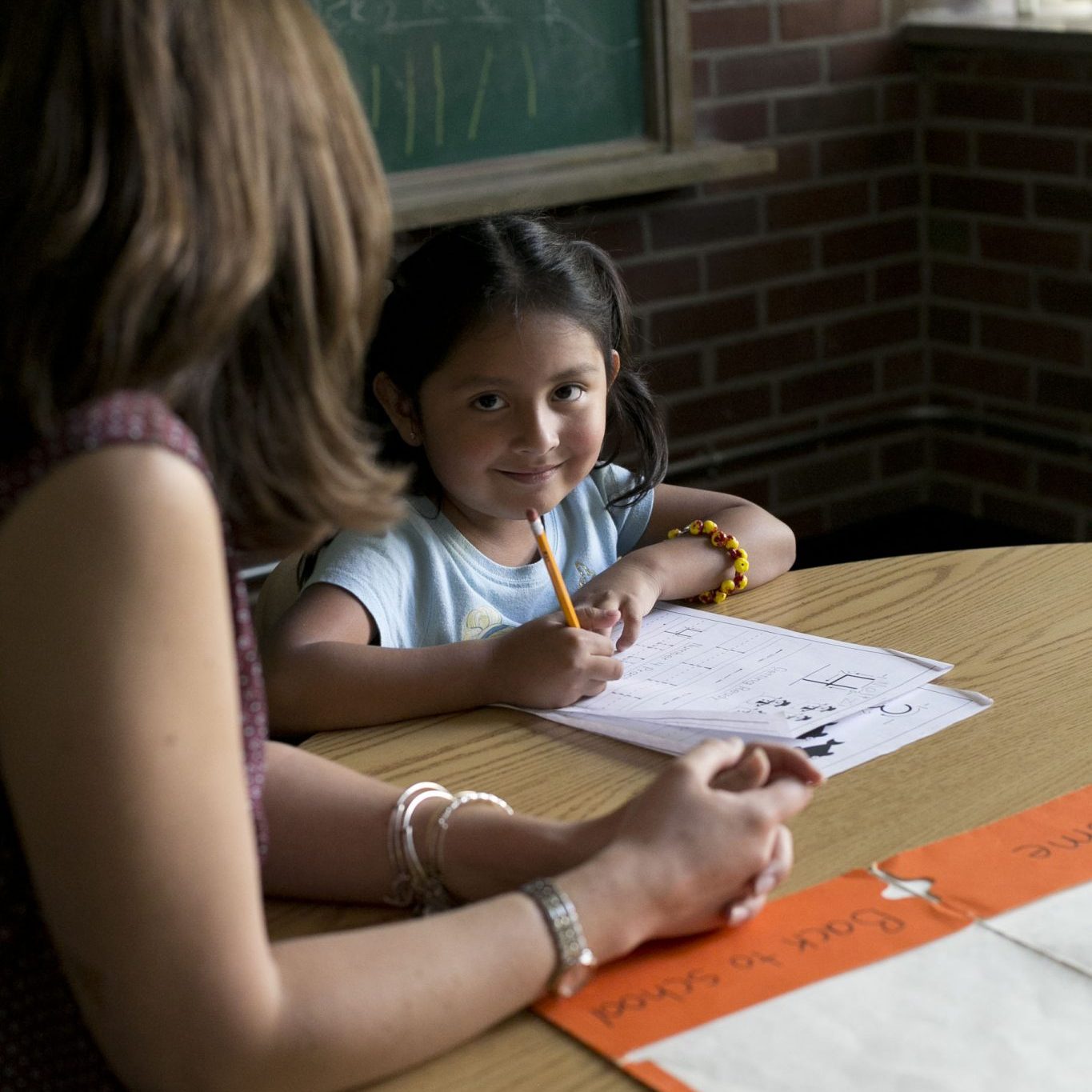 Compass Educational Programming
All groups & classes meet on Tuesday evenings from 5:30-7:00 pm.
Click the links below to find out more!
Childcare is also provided for children ages 0-2.
Preschool students ages 3-5 learn their ABC's, numbers, colors, and practice social skills in English.
Students work individually or in small groups with tutors on homework, grade-specific content or English basics, based on their age and specific needs.
Adult Students participate in either a Beginner or Intermediate English Class based on current level of English proficiency.
Adult students prepare for their Citizenship Exam and receive the support needed to become a U.S. Citizen.
Compass Community-Building Events
You can also join us several times each month at our different Compass events!
Each month we host 1-2 All-Ages events as well as a Youth Outing for 6th-12th Grade students!
These events are an opportunity to build friendships, practice conversational English, and connect with one another as a community!
Would you love to join us at Compass, but don't have a way to get there?
If you live in the Valparaiso area, we provide free transportation in our 15-passenger van.
If you do not have a vehicle, we would love to provide you with a ride to Compass so that you can join us for classes and/or events!