Compass International Family Center equips international neighbors of all ages in Northwest Indiana with the educational services and support needed to thrive in their new community.
Compass warmly welcomes immigrants, refugees, students, and visiting international neighbors into our community of Valparaiso and community of learning. Walking together, we equip newcomers of all ages with the skills needed to thrive and make Northwest Indiana home. We not only provide language support and education, but also cultural training and advocacy as our families adjust to life in a foreign culture. The leaders and volunteers of Compass are also enriched by new friendships with those of differing backgrounds.
Something special about Compass is that we are a program serving the entire family. Everyone comes together, learns in their areas of need, and leaves together. Amidst the challenges of calling a new country home, it's often comforting for parents to know that their children are safely down the hall, being cared for by our dedicated volunteers.
Whether you're coming to learn or coming to serve, what you can expect is a warm community that is dedicated to learning from one another. On a typical evening we have up to 100 participants from around the globe, and would love to have you be a part of our special community. We are a Northwest Indiana organization of neighbors helping neighbors, linking arms for the betterment of both individuals and our community as a whole.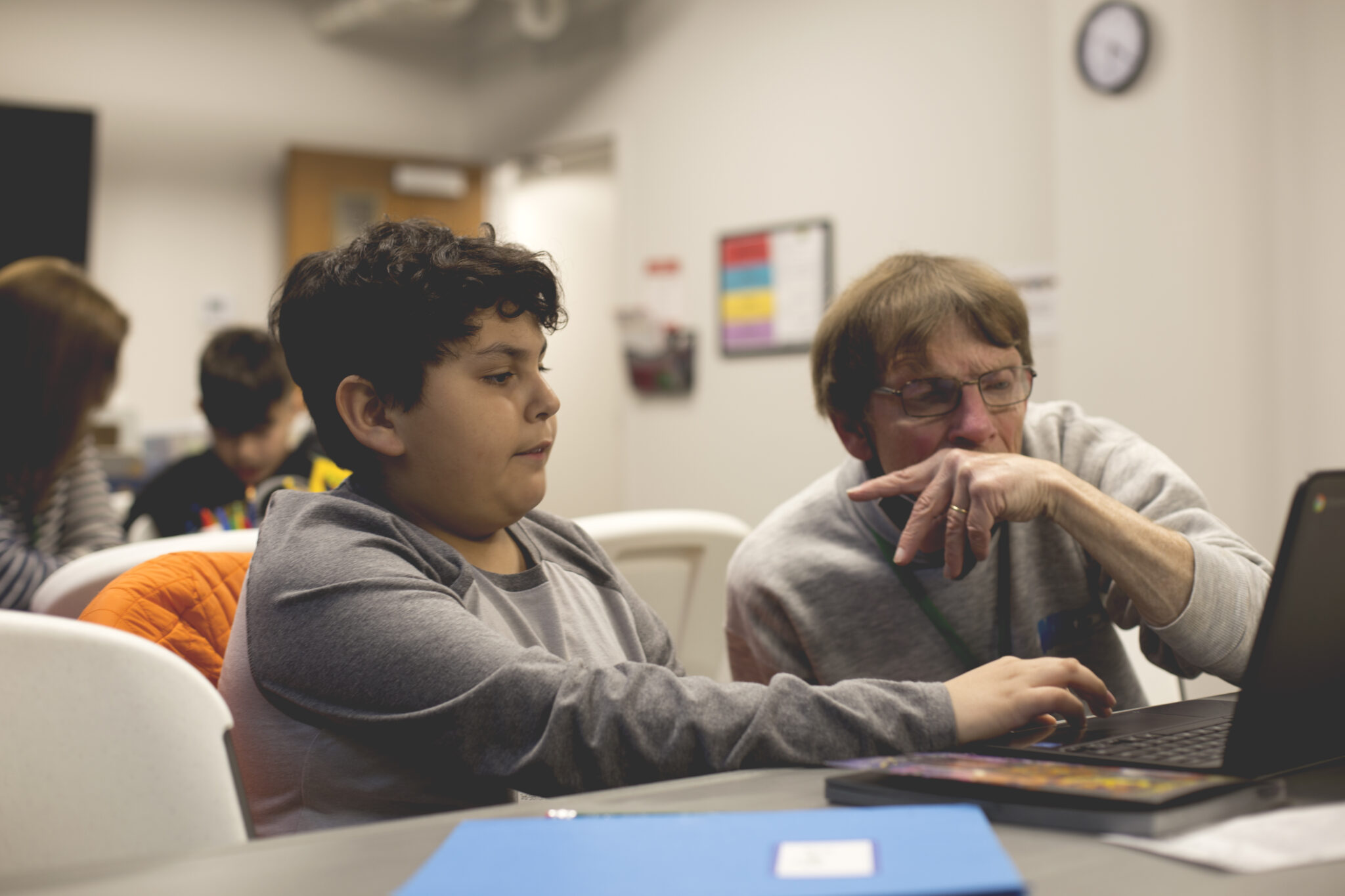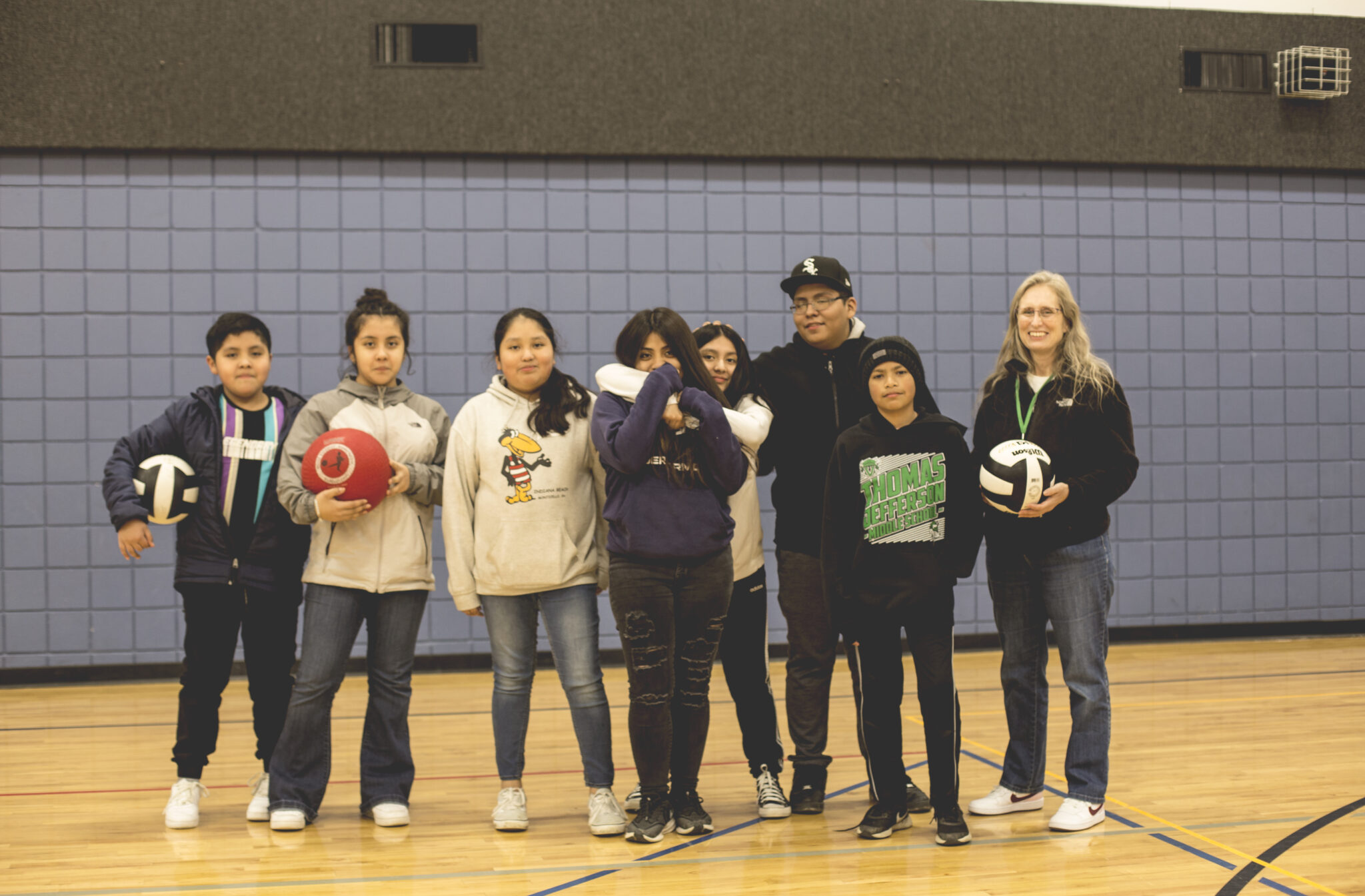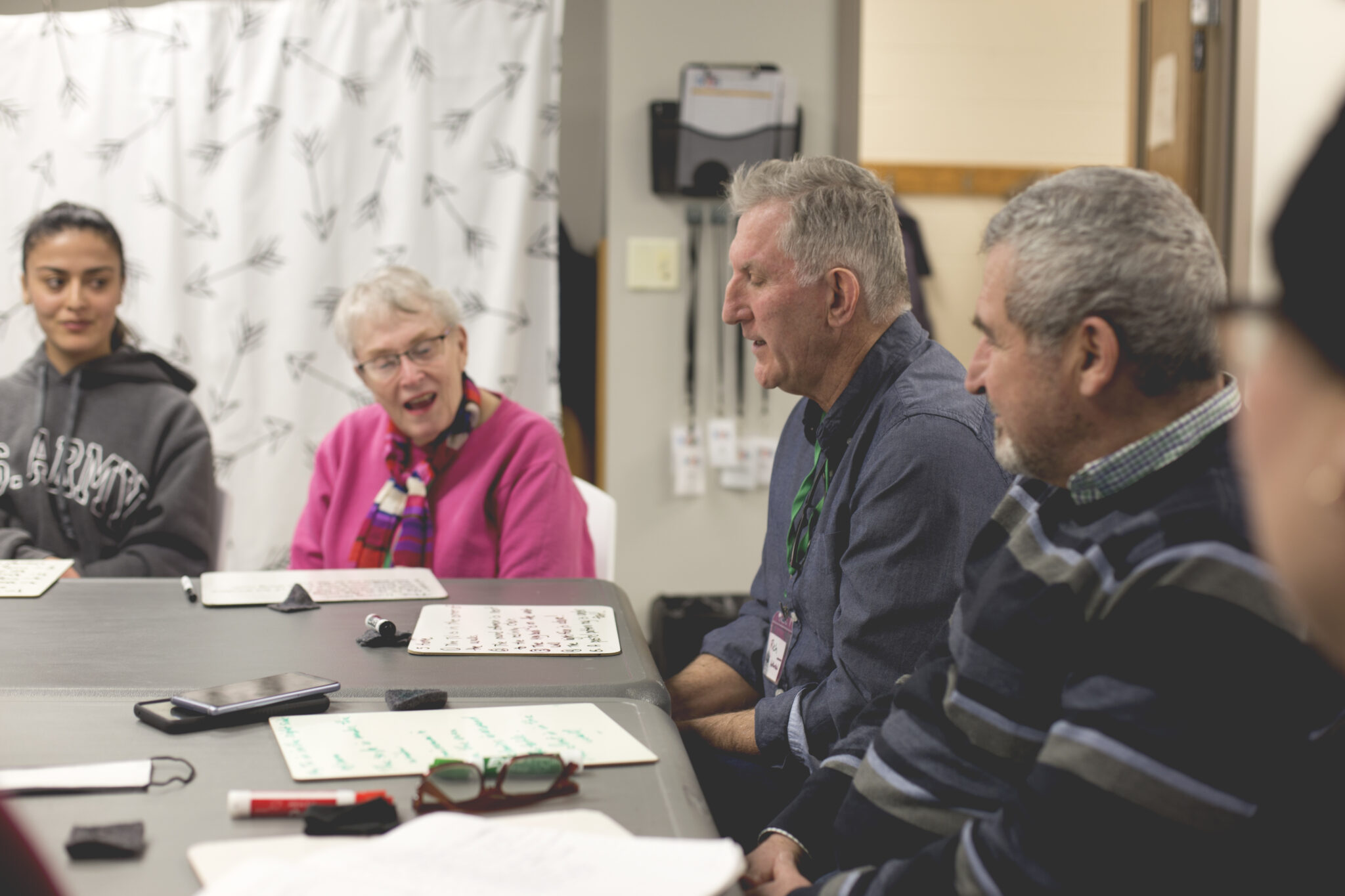 Join the Compass Family Email List and receive our Newsletters!
We send out quarterly newsletters to keep our Compass Family up to date.