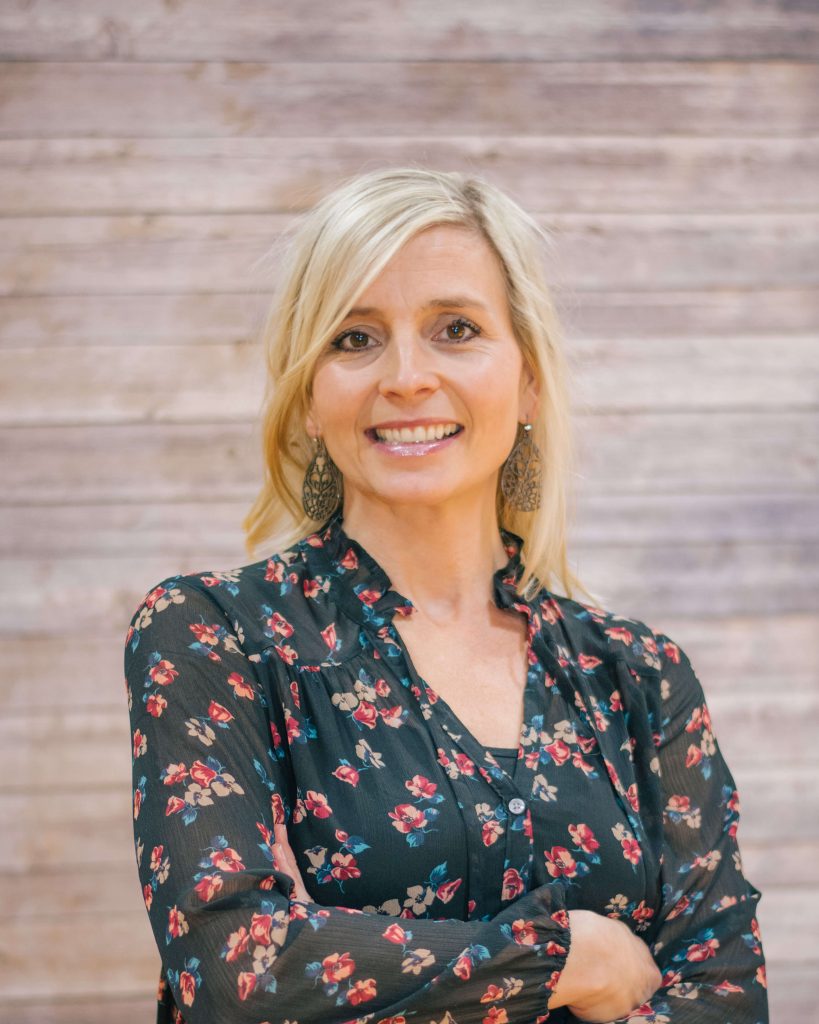 Executive Director Tonia Frederick has been involved in international missions work since she was a teen. As a result, she received a BA in Spanish and a MA in Teaching English as a Second Language. Tonia has volunteered in many capacities at Compass including working with pre-schoolers, teaching adult English, and serving as Assistant Director. One memorable moment she recalls a father asking how much he needs to pay for the services at Compass: "When I told him it was Compass' gift to them, he responded with tears, saying that he could never thank us enough." Tonia began her role as  Executive Director in August 2018. She has had the opportunity to supervise the purchase of a van, oversee the Valpo Schools Registration Night for bilingual families, work with the board of directors to plan for the future, head up the programing, and organize recent celebrations and event. Tonia says, "We are looking forward to the new year ahead as we continue to grow as an organization and as a multicultural family. We would love for you to consider being a part of what Compass is doing in the community."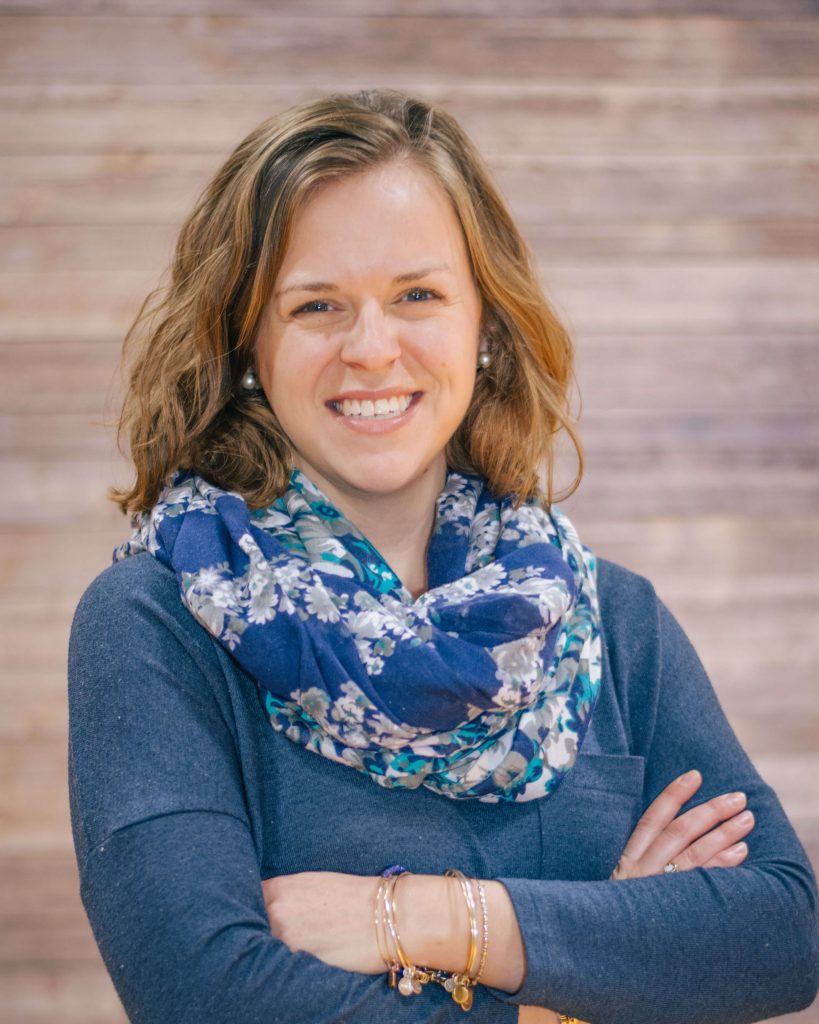 Assistant Director Allison VanOss started volunteering at Compass during her senior year at Valparaiso University in the fall of 2012. She says, "The kids are what has kept me motivated to stay a part of Compass! I love seeing their smiling faces, helping them have success on their schoolwork and lessons, and watching them grow up over the years." As a teacher for Valpo schools (first grade at Thomas Jefferson Elem.), she gets to see some of the Compass kids at school. "It's wonderful being an extra cheerleader for those kids at Compass and checking up on them back at school." One little girl she worked with started as a three year old with no English, but now is in 1st grade and thriving in school. As assistant director, Allison assists with running the Compass program on other things. Additionally, she helps with recruiting student volunteers from Valparaiso University and planning special events.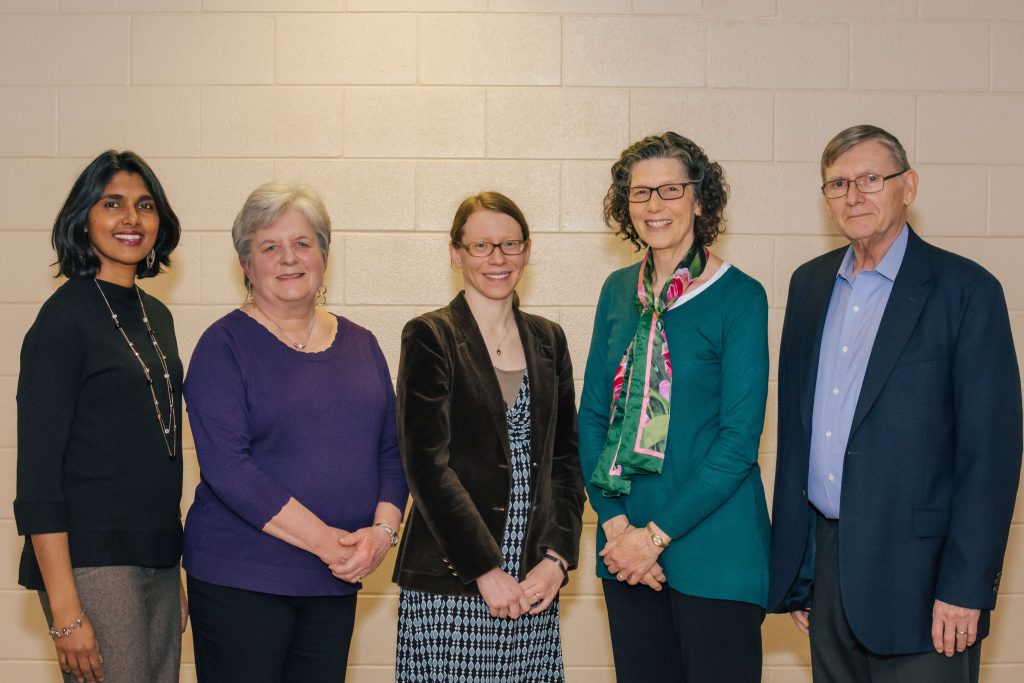 Something that makes Compass unique is that we are largely volunteer run. Thankfully, we welcome many retired, current, and future teachers as helpers. We even enjoy the support of many retired and current Valparaiso University professors. Some of our volunteers have been working with our families since the very beginning, which means they've known some of our young elementary school students since they were born!Compass is guided by a dedicated team of Board Members who brainstorm when challenges arise, seek to raise funds, and plan to see Compass thrive for years to come. Compass Board Members are the following: Salena Anderson, Jon Costas (not pictured), Lucy Hrivnak, Perry Riffel,  Sue Langhoff and Charmari Downing.