For those not born in the United States, the process of becoming a citizen is a very complicated task! It is our hope to walk with newcomers, and assist them with both test preparation and in completing the necessary documents to apply. Taught by Valparaiso University Law Professor, Bruce Berner, and Valparaiso University Education Department Professor, Perry Riffel, we offer a high quality class that fully prepares our students to pass the Naturalization Exam.  Over the years, we've supported almost 30 individuals in their efforts to become a US Citizen!
Our Citizenship Class meets Tuesday Evenings from 5:30-7:00 pm at Calvary Church!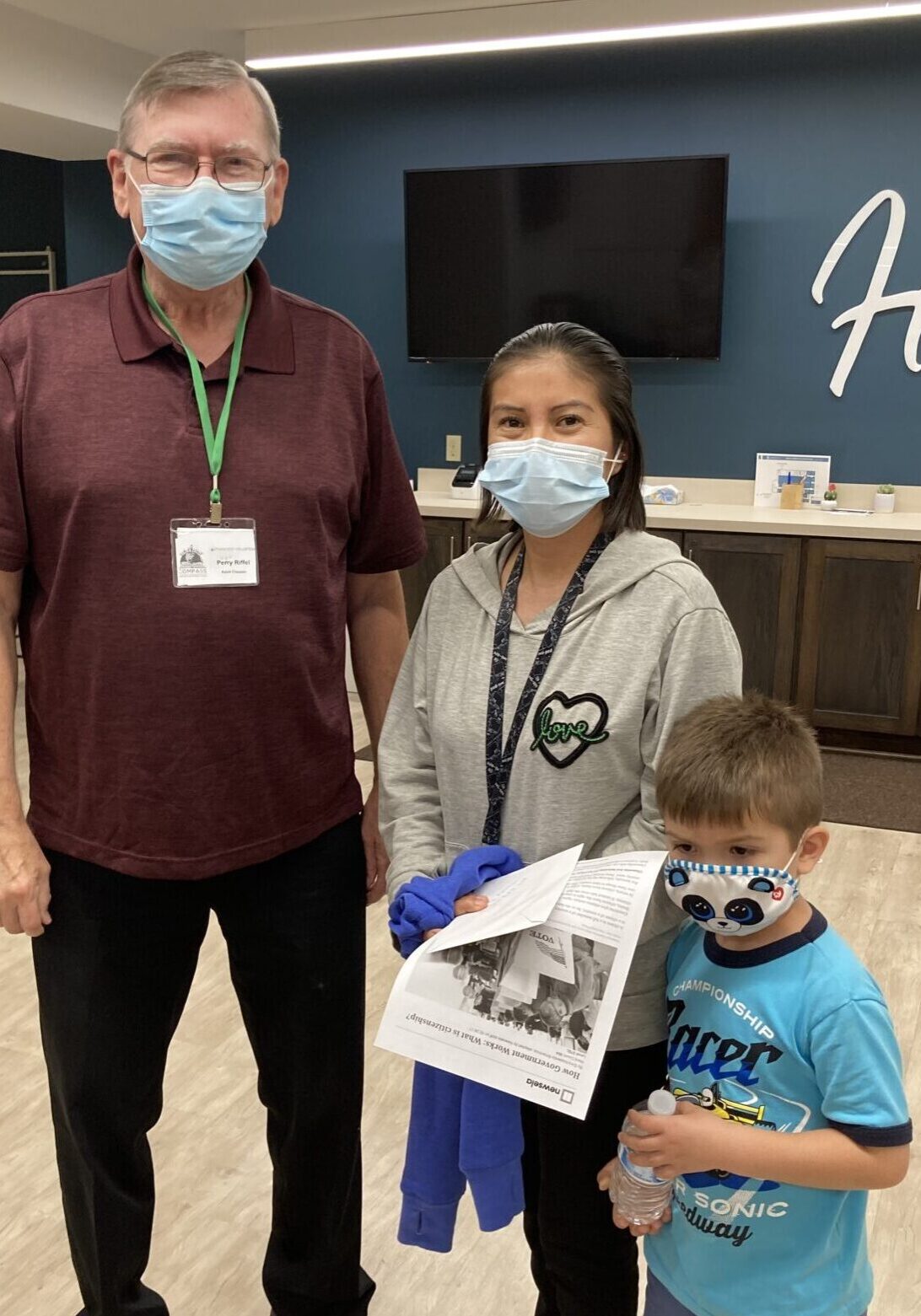 Perry Riffel is a retired VU Professor, member of our Compass Board, and volunteer Citizenship instructor for Compass. He has served with us for more than a decade! He has instructed over 30 students in the past 10 years that have become U.S. citizens.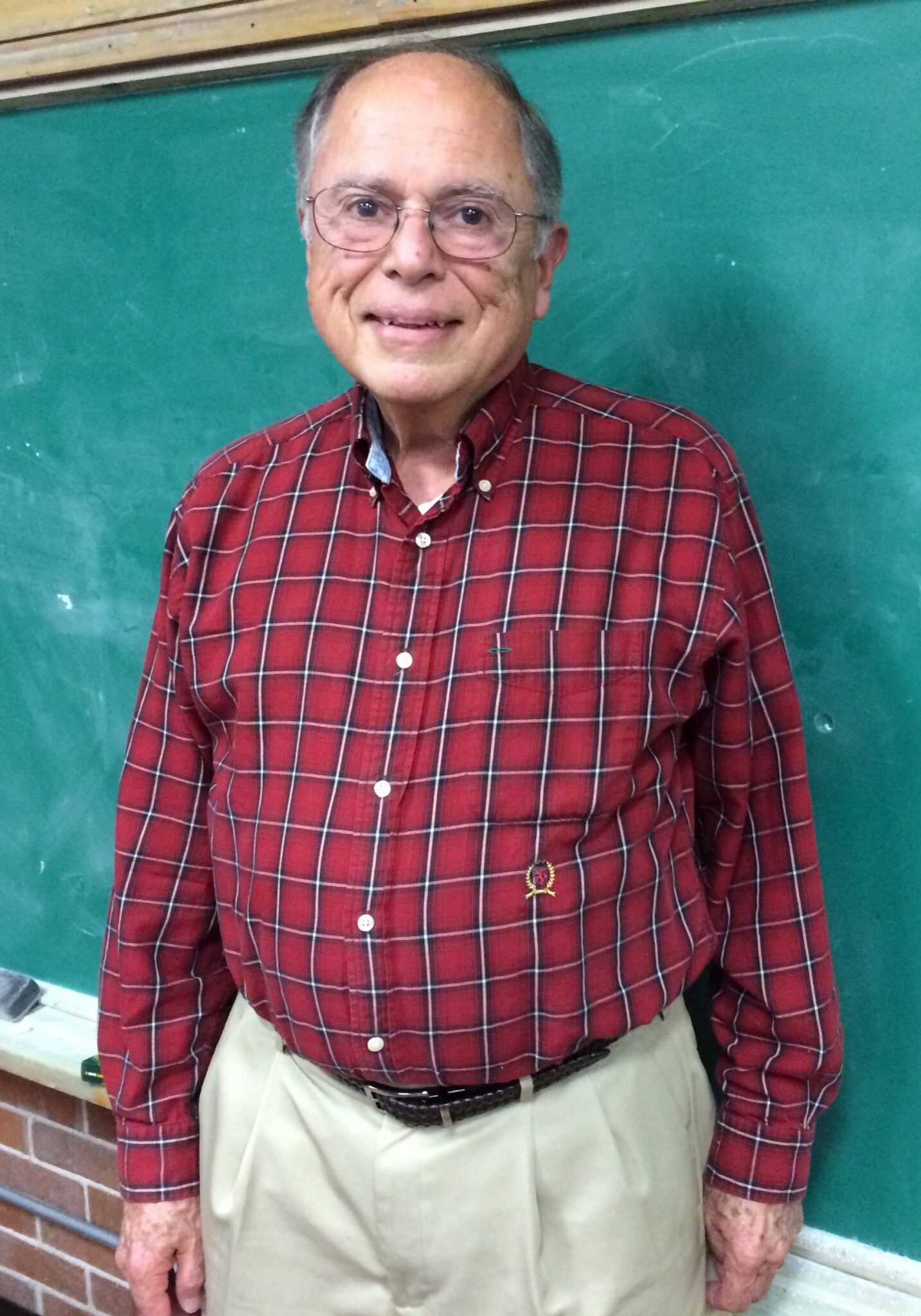 Meet Horacio! Not only was Horacio our longest serving Adult English Class volunteer, but he also completed our US Citizenship class in the spring of 2016, and was sworn in as a US Citizen in the summer. He even served at a polling location on Election Day 2016!