It is our goal to make Compass accessible to anyone who would benefit from our help. As a result, in our years of service we have never charged a single participant. Many of our families leave their countries with very little and are here working hard to create a new life in our community. Having our program be completely free allows participants access to the skills they need to make Northwest Indiana their home.
With very little overhead, the majority of our funding goes directly to the care of our participants. If you would like to support Compass with funds, supply donations, or your time, we would greatly appreciate your gift!
Donate Online
Make a secure online donation through PayPal using your debit or credit card:
Please make checks out to "Compass International Family Center" and mail to:
Compass International Family Center
P.O. Box 324
Valparaiso, IN 46384
What does my donation provide?
Throughout the year, our organization is made aware of different individual, family or community needs. We also have needs for different events that we host throughout the year.
We ask for these specific donations through our newsletter and through email communication.
Join our newsletter list at the bottom of this page to stay up-to-date on specific needs.
Some examples of these items may include:
If you have questions, please feel free to email us at 
[email protected]
.
Thank you for being a partner with us and taking a neighbor in need by the hand!
Since 2007, we have been generously supported entirely by local churches, faith-based organizations, individuals, and local organizations. It has always been our ambition to be a place where neighbors are helping neighbors. Not only is this happening through the many local community members who volunteer their time year after year, but also through those who fund us.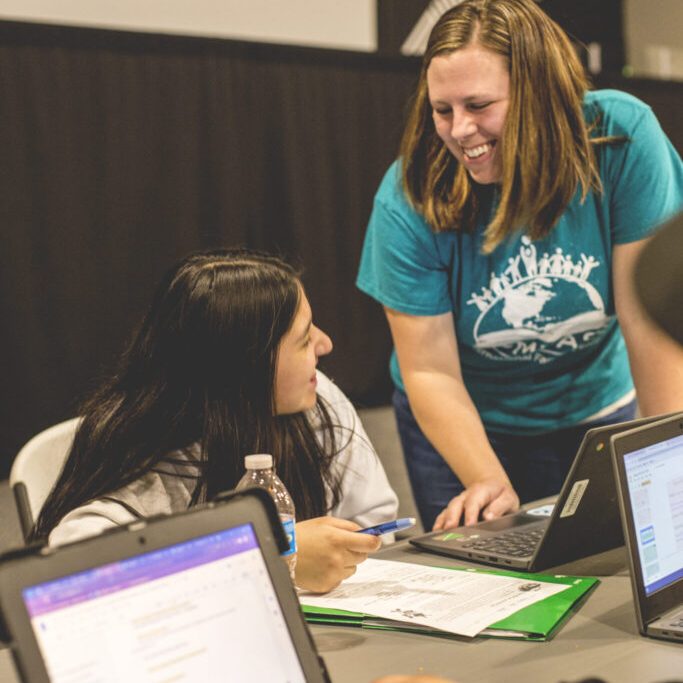 Thank you to the many local churches, organizations,
and individuals of our community for being a partner with us!
Join the Compass Family Email List and receive our Newsletters!
We send out quarterly newsletters to keep our Compass Family up to date.
Compass International Family Center: December 2022 Newsletter